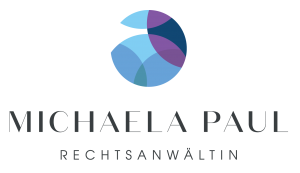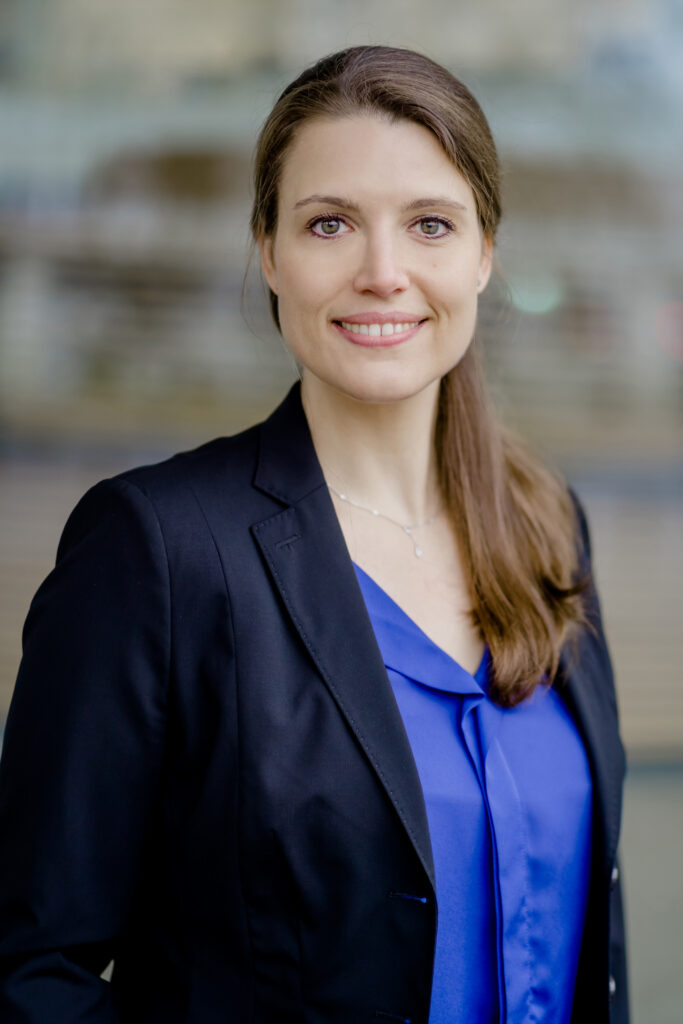 Welcome to my website!
For more than 10 years I have been advising small- and medium-sized companies, sole proprietors and founders in trademark, design, competition, e-commerce and copyright law.
My work includes the entire spectrum of legal protection, in particular the creation, preservation and extension of your rights, but also the competition law side of your entrepreneurial activities.
I set up my own business in the heart of Düsseldorf, but advise and represent my clients nationwide.
I also protect and manage IP rights internationally and have a large network of colleagues in other countries with whom I have been cooperating for years in a goal-oriented manner.
In addition to IP law, I am also active in employment law and advise and represent my clients from the initiation of the employment relationship, through the legal arrangement of the cooperation, to the amicable or dispute-based termination of the employment.
As I am working as a freelancer for a law firm that is authorized to practice before the Bundesgerichtshof (Federal High Court of Justice in Germany) in civil matters, I have in-depth knowledge in litigation.
Please feel free to contact me if you want to start, expand, review or defend your projects in IP Law or if you would like me to support you in employment Law.
I look forward to meeting you.
Michaela Simone Paul, LL.M.
Rechtsanwältin
Fachanwältin im gewerblichen Rechtsschutz